Enhance your understanding
Prepare your team with powerful solutions
We have the skills to create a variety of educational resources to inform, motivate and inspire your teams in the run up to product launch and beyond. 
Attract in-house attention 
Don't be shy to show off. Showcasing the work delivered by Medical Affairs Teams keeps your colleagues in the loop. Our solutions raise in-house awareness while providing easy access to available resources to promote sharing of best practice.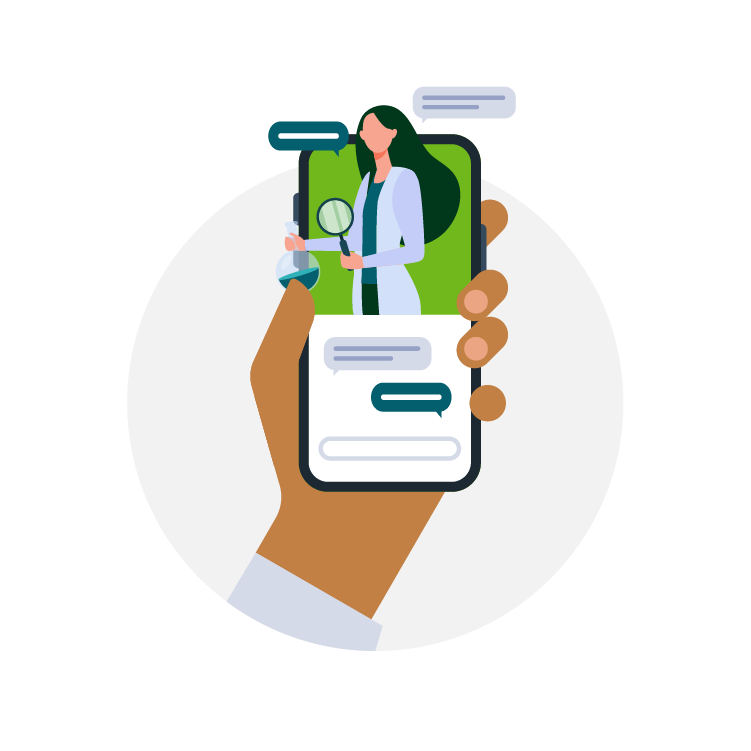 Curation of internal curriculum and training content: 
Power Point decks (PPT), eLearning, videos, interactive PDF, knowledge checks and quizzes 
Internal communications campaign and materials — HTML emails, newsletters, social media, lunch and learn MIAB 
Hub development to host internal content — track metrics and completion of training
Interactive and engaging internal launch and training meetings — role play, gamification, presentation, workshops, brainstorms