Misinformation: more deadly than a virus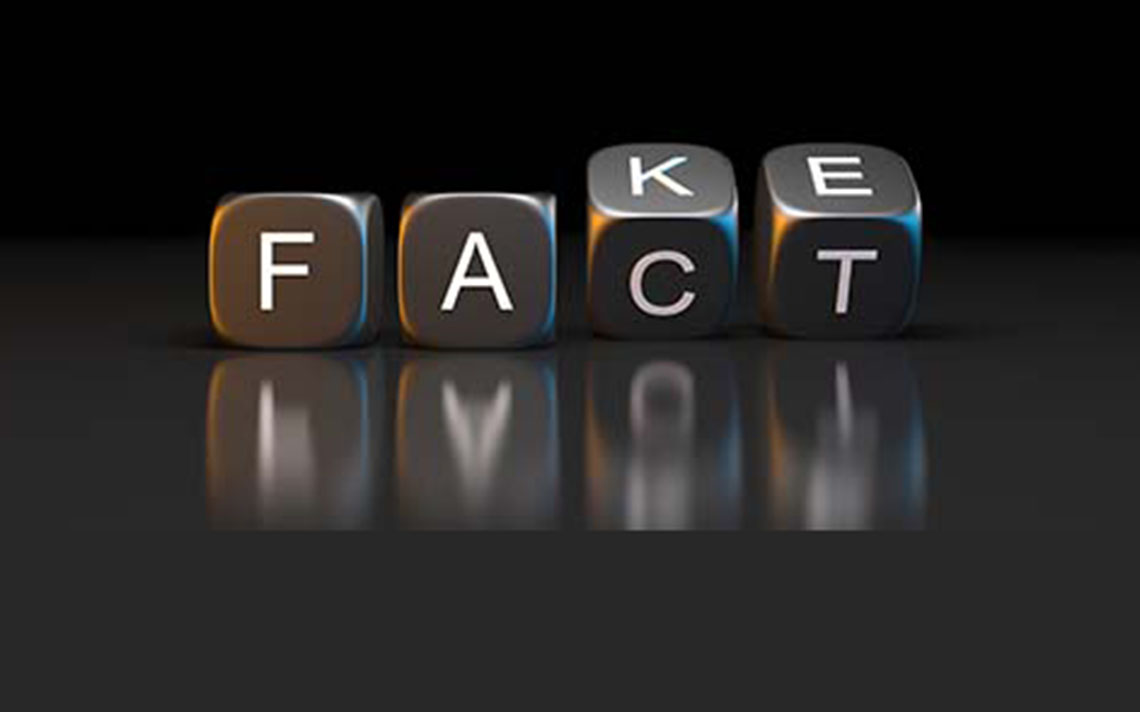 Medical Content Team  -  February 15, 2021
Today, 15 February, more than 15 million UK citizens (including all top-four risk categories) will have received a first dose of COVID-19 vaccine. As I marvel at the complex processes successfully followed by my adoptive country to achieve such an important milestone, the pessimist in me can't help thinking about those who inexplicably try to hinder these types of endeavors, and about how easy it is for them to do so in our society.
Social media platforms have revolutionized the way we communicate and interact with others. Like all public forums, however, they carry an inherent risk for misuse, and much like in real life, they easily become echo chambers for those who shout the loudest. More often than not, the nonsense is self-contained, even amusing in its outlandishness (flat-earthers, anyone?), but some initiatives have the potential to seriously harm individuals, groups, even entire populations... Anti-vaxxer movements sadly belong to the third category, and have serious potential to hinder the massive global effort placed into developing, distributing, and administering vaccines to fend off the COVID-19 pandemic.
In the US, cradle of #fakenews, videos posted on Facebook by two (just two!) people who allegedly developed bad tremors after receiving the COVID-19 vaccine were viewed almost 10 million times in less than two weeks. During this time, it has also spread to other platforms, and raking more and more shares and views as the days went by.
In Italy, my own country, anti-vaxxers seem to have persuaded even the medical community, with COVID-19 vaccine acceptance among healthcare providers as low as 10–20% in some regions.
The rapidity of the domino effect caused by the decision of publishing those posts is at great odds with the considered, careful pace of scientific advancements. As professionals in the field of medical communications, we have an important role to play, to ensure that the hare never catches up with the tortoise: by promoting education, disseminating robust evidence, and amplifying the share of voice of the scientific community.
At Remedica we understand Medical Affairs. We are committed to helping you implement strategic communications from late clinical development through lifecycle. Contact Alejandro Potes for a consultation today at Alejandro.Potes@remedica.com